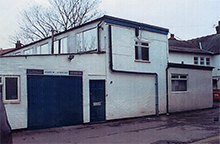 Our small but well-equipped workshop is in Camberley, Surrey.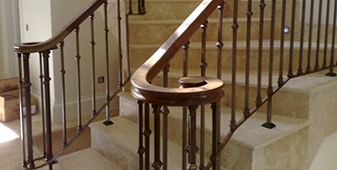 We have extensive experience in the design, construction and installation of bespoke staircases, verandas and handrails, and balustrades, as well as the restoration of original staircases.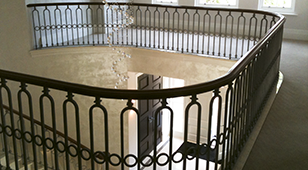 We are proud to offer a complete service. From the start of your project to the day we finish, we take care of everything - the design, project management, maufacture and installation.
Click here to see more exampes of our work.